velcome to Earthling Labs, where you can see the latest spawns from EarthlingPUY

UPDATE

10/23/09
MOOOOOOOOOOO
Update; 10/21/09
Earthling Shipyards have been making many lulzy things on its many hyper strokes, and now we present... the internet saying shipz!
OMGWTFBBQ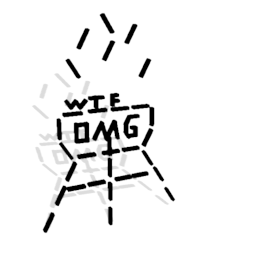 LOLLERSKATES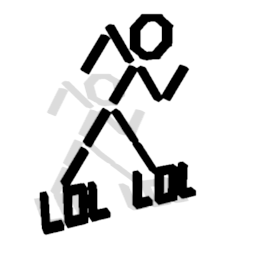 OMNOM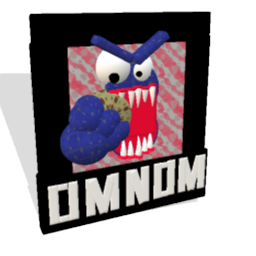 AND
you think thats all? oho oho no, i may hvae been gone for a while, but i hvae been making MOAR then just lulz!
i give you...
okai another lulzy creaiton
Gentledragonne of leisure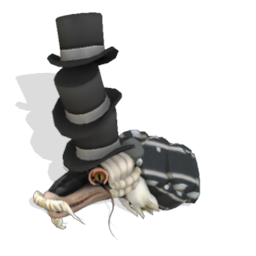 And the bioshipyard "air splicer" is now shipping!
thanks for viewing